Founded in 2002, in beautiful Raleigh, North Carolina, we started as just the founder and one truck servicing lawns weekly. Now, we provide full lawn and landscape services to thousands of homeowners in the Triangle area. We specialize in making lives easier and freeing up time, by providing a full lawn and landscape service to homeowners and businesses year round.
We take care of everything; mowing the grass, trimming the bushes, weeds in the beds and grass, leaves in fall, and all the fertilizer applications throughout the year. Our customers have time to enjoy other things in life, in addition to a professionally maintained lawn.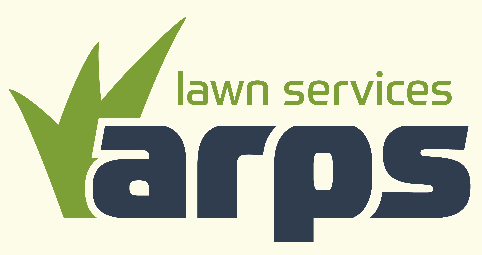 Arps Lawn – Enjoy the Difference!

I absolutely love coming home and having my lawn look the way it does. I get to enjoy both the lawn and my time each weekend!
When you look at the cost, it just makes sense!
They are like little lawn fairies. I never see them, but the lawn always looks perfect!
Wish I would have hired these guys years ago.
An extremely cost effective way to maintain the investment of my house!
Your guys are so nice and they do such a great job!
Thanks for making my yard look awesome!
I can't believe how good of a job these guys do for such a reasonable amount each month.
Cheaper than buying all my own lawn stuff. And I still don't have to do the work!
Contact Us | Phone: 919.848.3566 |
Located In Beautiful Raleigh, NC
6629 Greywalls Lane, Raleigh, NC 27614 Phone: 919.848.3566 Web: www.arpslawn.com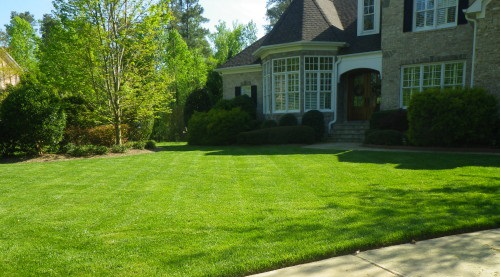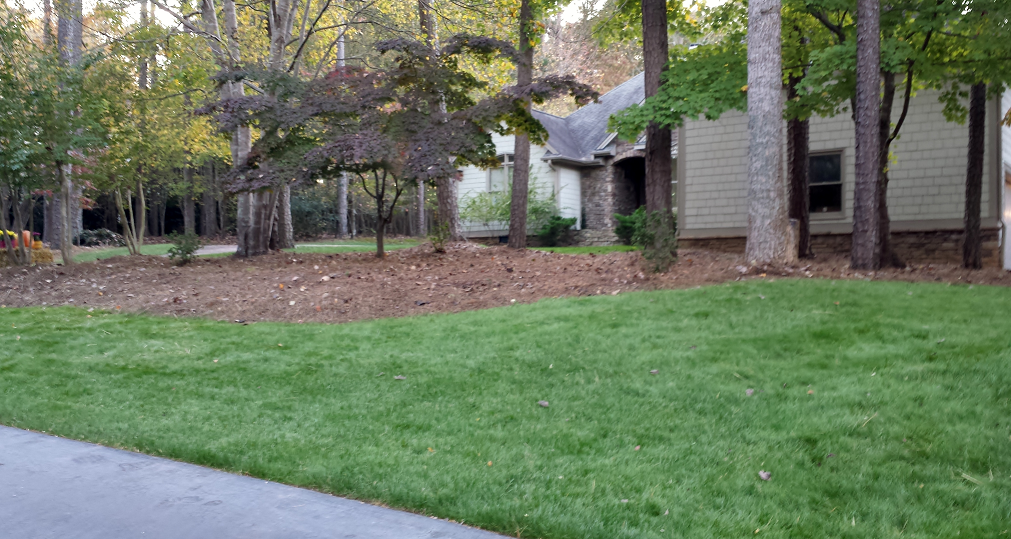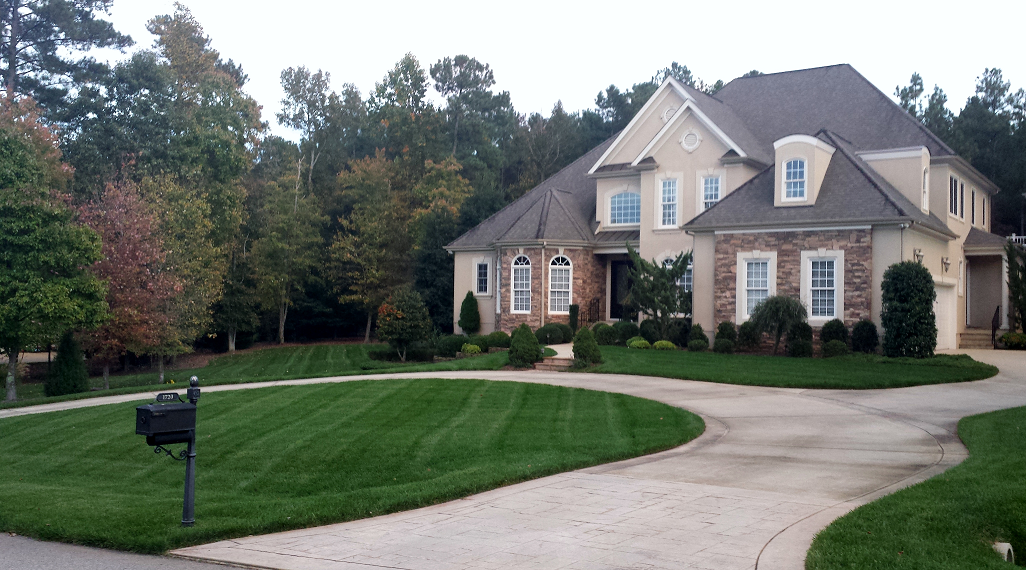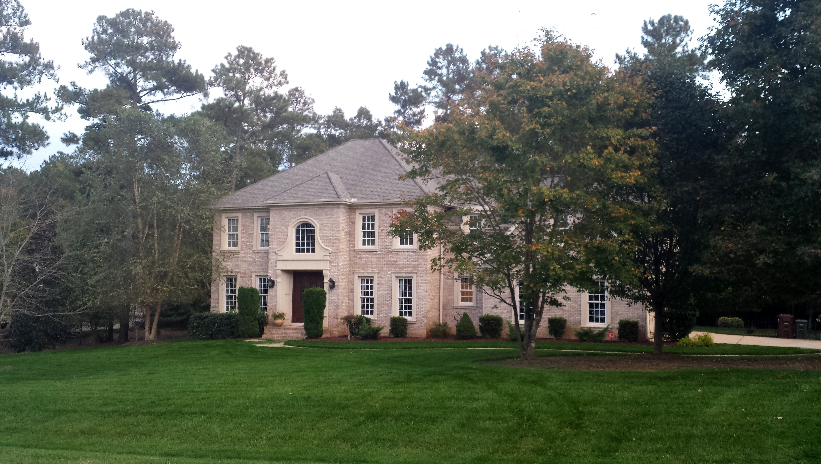 ---